UNCOVER YOUR GROWTH POTENTIAL
Azerbaijan - Where Your Investments Meet The Right Value
Channel your investments in the right direction, on one of the most fertile and viable land in the world. A land of boundless possibilities and wonders – invest now, invest in Azerbaijan.
All you need is your passport in order to make a real-estate investment in Azerbaijan and then within just 30 days following the seamless and easy legal procedure, you shall receive your title deed. Our professional team is here to help you throughout the journey with all the official procedures and serve you with remarkable facilities and service.
Contact Us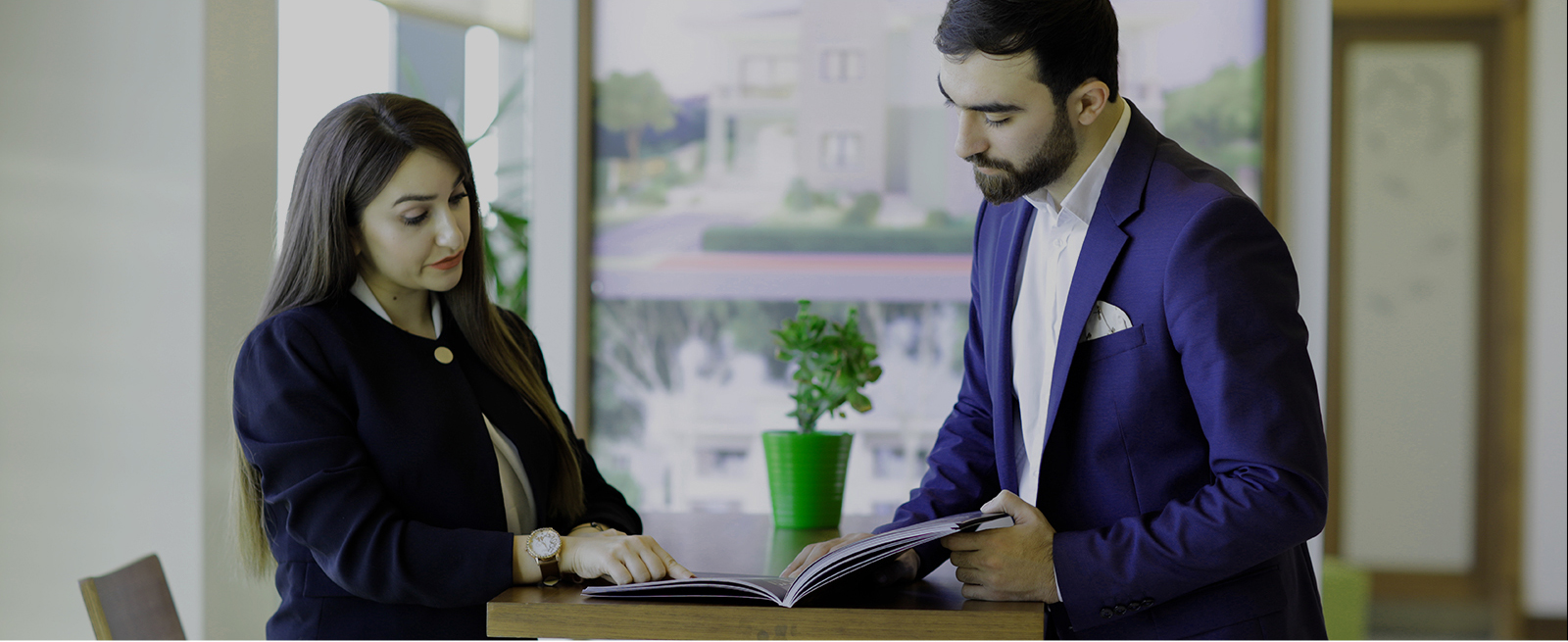 Dreamland Baku is located on the Absheron Peninsula of Azerbaijan located within 10 minutes of the International Airport and only 23 minutes from Baku city centre. Dreamland Baku offers you a new lifestyle that you didn't experience before; built on 330 hectares including golf villas and residences surrounding a 66 hectare golf course.

Dreamland golf course is a Dye Design masterpiece, providing a premium golf experience with a refreshing Mediterranean feel in the Caucasus. Guests can relax and enjoy the hospitality of Dreamland community with its golf academy, clubhouse, restaurants, patio terraces and real estate opportunities.

Dreamland Golf Hotel offers 42 contemporary bedrooms overlooking the manicured 18 Hole Cynthia Dye designed golf course. Guests can relax in the fresh air of the Absheron peninsula enjoying the hospitality of the Dreamland community with its golf academy, clubhouse restaurants and patio terraces. Whether you are planning to visit for business, pleasure or our tailored golf stays, Dreamland Golf Hotel offers you a comfortable and luxurious base. Visit Baku city center and its many landmarks, café's, restaurants and World Heritage attractions, only 20 minutes' drive away

In our increasingly competitive world, a high-quality education gives students a wider choice and better chances in college and university as well as the skills and tools needed to succeed throughout their lives. Through the SABIS® system of education, students at SABIS® SUN will learn with an efficiency of time and effort. SABIS® ​SUN students will be helped to achieve their full potential. Practically any student can achieve this aim - not only brilliant students.