1 Bedroom Apartment
100m2
AZN 391.000

AZN 273.700

Prices From

1

Bedrooms

100

Area From (SQFT)
About Property
Fit out included. Freehold Title Deed. Ready To Live Or Rent.
Welcome to your new home and new life.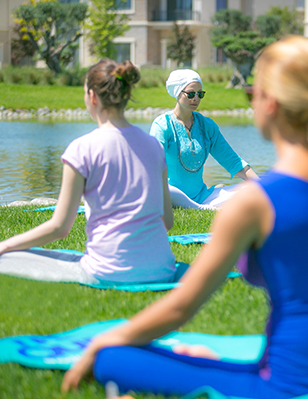 Heatlhcare Center
We value your health as much as we value your dreams because Read More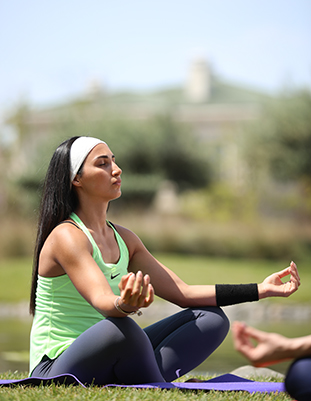 Fitness Center
Stay Fit, Stay Focussed. At Dreamland Baku, we aspire to offer you Read More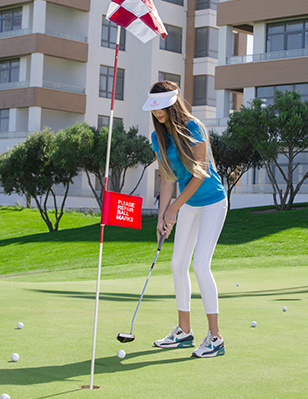 Sports Zone
Living an active lifestyle is essential and we aspire to offer a Read More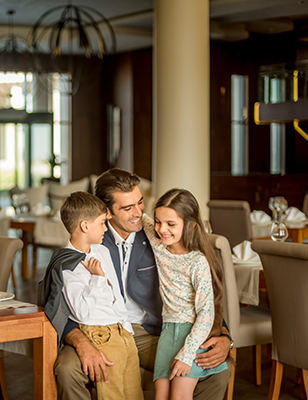 Family Entertainment Zone
A family that laughs together stays together and nothing keeps a family Read More
An Ideal Location
Home is where the heart is. And your heart should be somewhere, where you are away from the chaos of the city, closer to nature. Where you get to experience and live the perfect blend of comfort, luxury, and convenience while making a sustainable choice. A location that has everything you will ever need and yet makes your heart crave to take a stroll down the pebbled lanes, whiff of the fresh wind, ponder on the dynamics of the lands and wonder about immense possibilities.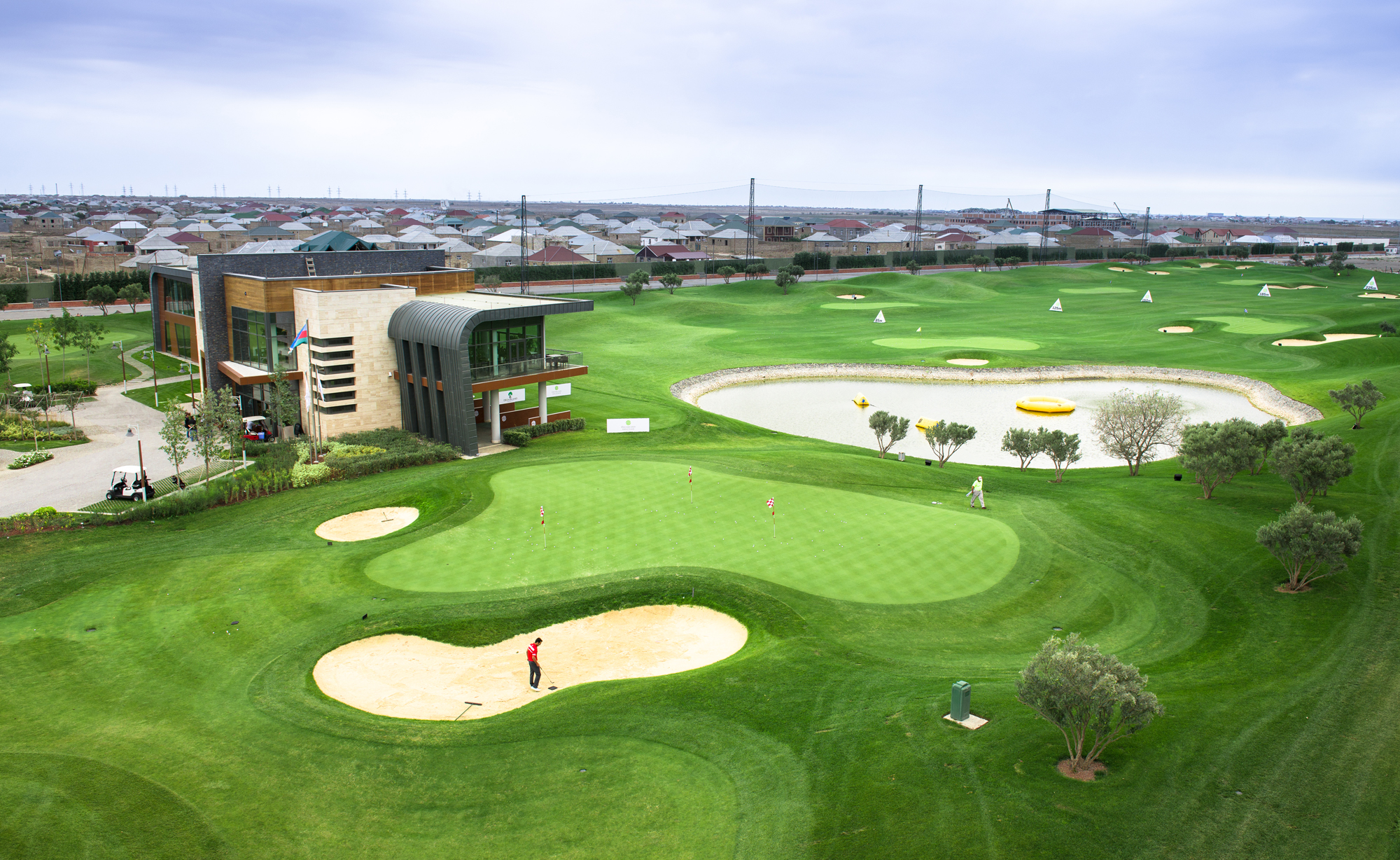 Over looking the Golf Club
Golf indeed is a game of royalty and that is what makes it more. It resounds with aristocracy and people who are passionate or pure aficionados of the game need never suffer. Therefore we have created a golf club which is the perfect example of beauty, sports and passion. Our state-of-the-art golf club is managed by IMG golf academy.
Amenities
Dreamland Golf Villas & Residences on the Absheron Peninsula of Azerbaijan.

It is located 5 minutes from the port and only 23 minutes from the city center.
Spanned across 66 hectares
It is a residential town built on a 330-hectare area surrounding the golf course.
Dreamland Golf Villas & Residences has 234 villas with high-quality infrastructure
382 apartments, Golf Academy, Golf Course, Golf Hotel, Sabis Sun
25 Neighbourhood Parks

18-Hole Champion Ship Golf Course

Children's Play Area

Swimming Pool

Gym
AZN 391.000 AZN 273.700

PRICES FROM

100

AREA FROM (SQFT)

1

BEDROOMS
Mortgage Calculator
ADVANCE PAYMENT
A PERCENTAGE OF THE HOME PRICE PAID UP FRONT AND
USUALLY AT LEAST 20%
ESTIMATED MONTHLY PAYMENT
Solution Partners
Window System

Bathrooms

Interior

Outdoor

Consultants
Mortgage Application
Please fill the form below.